LDi Weekly Update: January 13 - 17
LDi Mobilization and Recruitment
The WellSpring School, RAK is seeking a Special Education Teacher in the 2020-2021 academic year. If you know of a friend or family member that would be a great fit for the position, then please refer them to the description at our corporate website at LDi.global.
Current LDi staff may visit our internal SharePoint vacancy page for details regarding additional openings.
iSC Schools
TWS: The WellSpring School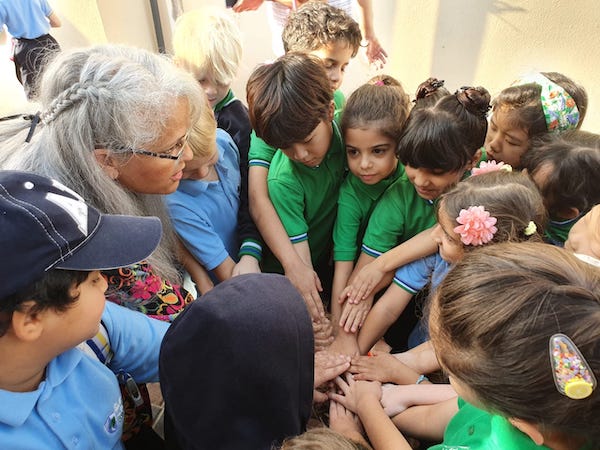 What wild weather we've had! It was estimated that a year's worth of rain fell over the last weekend. 10mm of rain is the average for January. During the height of the storm, 150mm of rain was falling per hour!

The TWS-RAK Elementary Leadership Club is now meeting weekly and are working, both in theory and practice, on understanding and integrating the 7 Habits of Highly Effective People and what it looks like to lead well. The students are learning that leadership does not mean to boss others around, but rather to influence by example and serve others!
CDIS: Chengdu International School
As we return from the Christmas break, CDIS was hard at work preparing for Chinese New Year celebrations while learning as much as we can and practicing service in the two short weeks. Our high school girls and boys competed in the city-wide basketball CISA tournament this weekend and middle school girls and boys competed in the city-wide volleyball CISA Tournament play next week. Please keep in mind the health and well-being for all our friends and families during this winter season both in Chengdu and for our iSC sisters and brothers!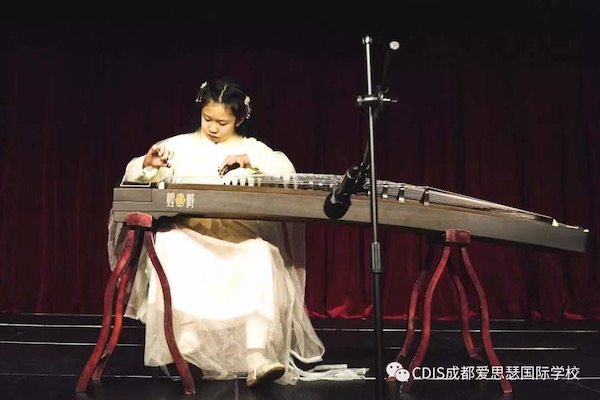 YHIS: Yantai Huasheng International School
YHIS celebrates the marriage of Renee Masluk and Lee Shi.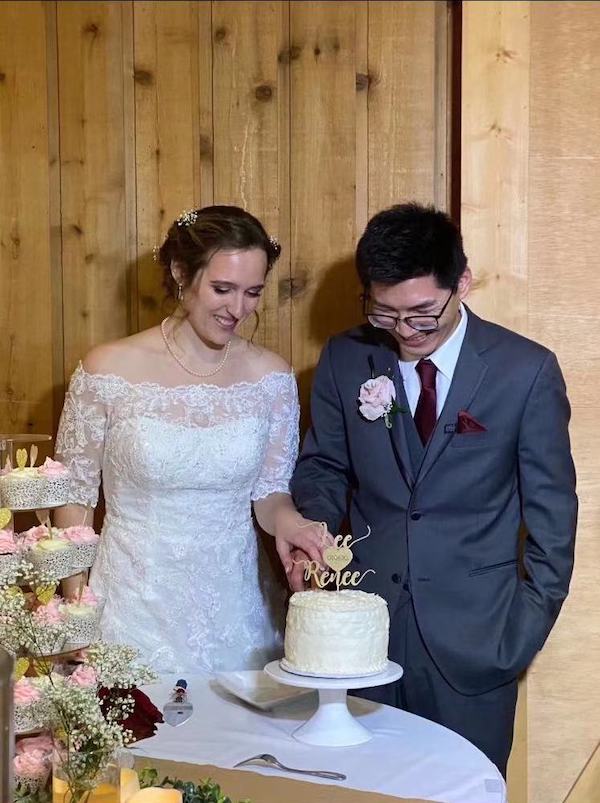 YHIS celebrates the engagement of Roy Feng and Christina Canche.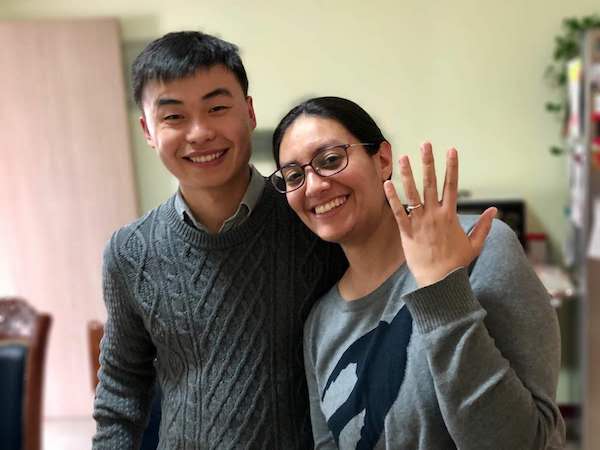 Our team welcomes Rashida Thomas, a student teacher from Grand Canyon University.
YHIS celebrated "China Week" this week where students, teachers and parents participated in activities to broaden understanding and appreciation of Chinese culture.
WYIS: Wuhan Yangtze International School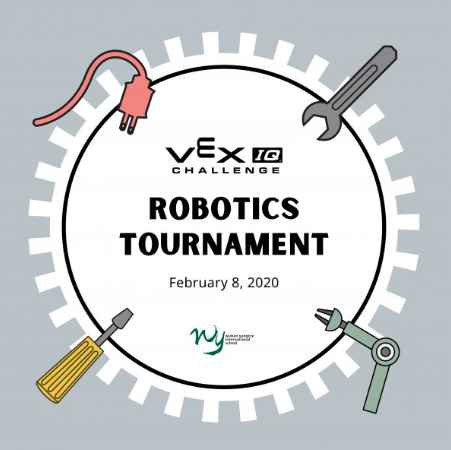 WYIS is looking forward to hosting the VEX Robotics Tournament February 8. Mark your calendars!
Please remember the iSC students and teachers that will attend the service trip to Laos with the iSC Odyssey team.
TIS: Tianjin International School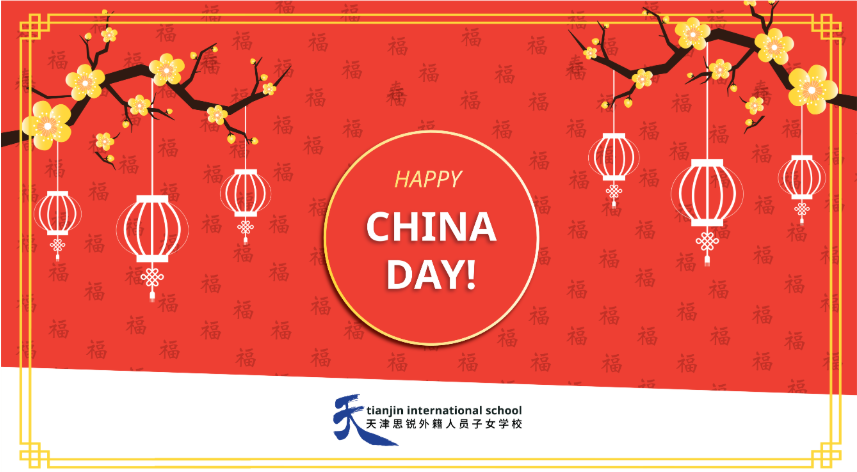 We are celebrating China Day on Friday! Thanks to the Chinese teaching team and Mrs. Williams who have put in lots of time planning this major event. The decorations have started going up and we all can't wait to join the festivities.
The TIS staff and Mrs. Dawn Williams worked hard to put together another beautiful selection of treats and cultural events.
LDi Corporate Office staff members Daniel Xiao, Josiah Wen and Ni Sang enjoy the China Day feast!